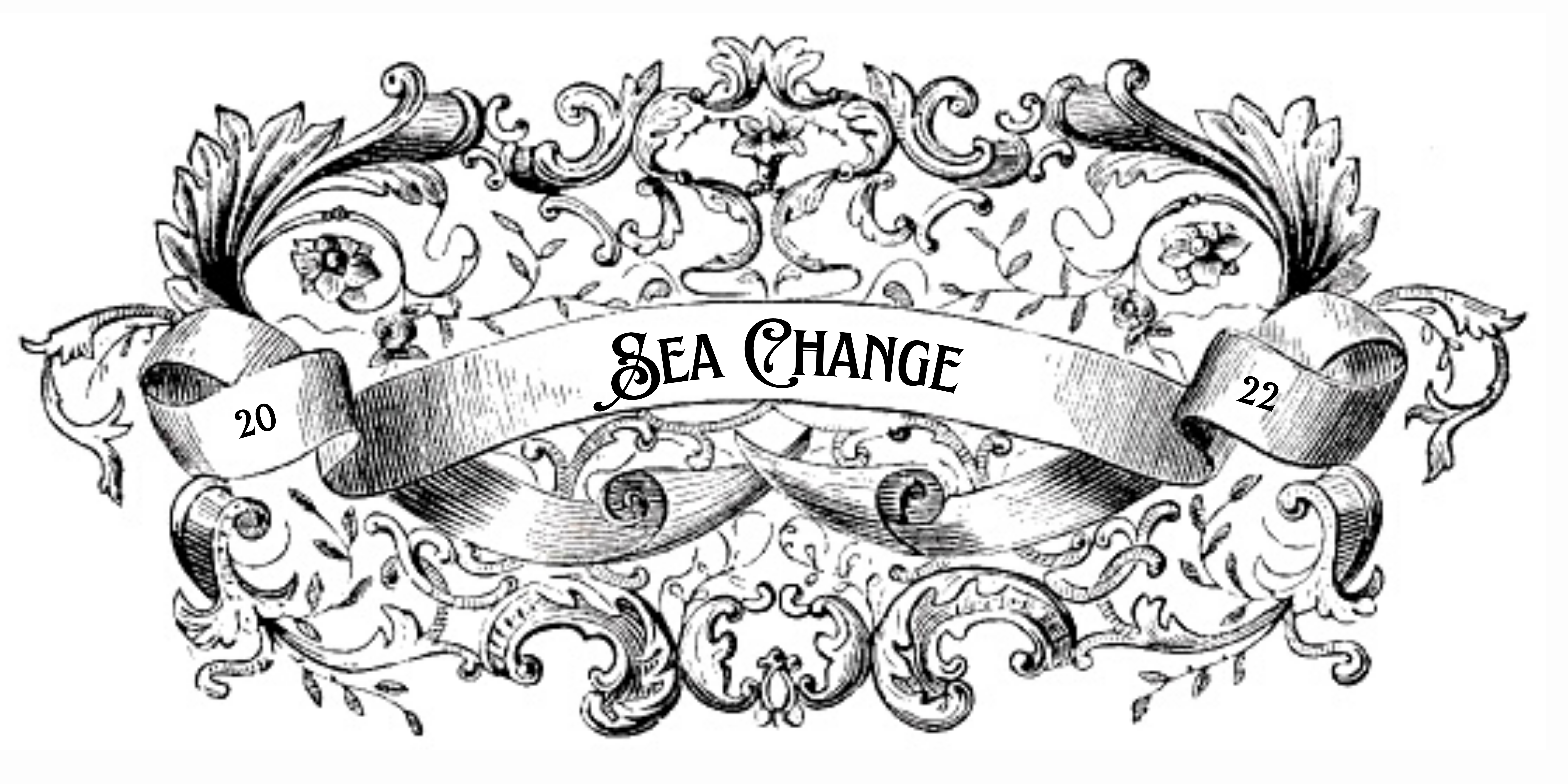 Sea Change
will be part of the first annual Deathly Nightshades Art Exhibition at the Artlab, Fort Collins, CO, from October 21-23, 2022.
"Featuring the ghoulishly rendered illustrations of Patrick Caldwell (www.Adverse-Art.net); the strange and peculiar works of Heather Hallberg (www.NacreSanctumArt.com); the witchy goblin artwork of Jacquelyn Fedyk (www.QuackieSue.com); and the dark fantasy illustrations of Kirk Alberts (@kjrkalberts on Instagram). All art will be ready and waiting to be spirited away by benevolent benefactors.
Devilish (non-alcoholic) drinks and bewitching bites will be provided, and killer attire is encouraged.
The haunting folk music of The Little Black Bottles will accompany the art for one night only, October 21, from 9-10pm.
Don't miss this frighteningly good time… or you'll be sorry!"